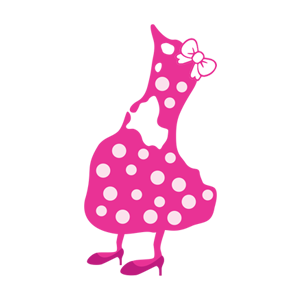 It's been a busy past couple of days for me. I'm fairly certain that I saw some of you playing mini golf at the library on June 7-8, but I'm not always good with names. Apologies. I don't golf often. It's difficult to find customized clubs to fit my wingspan. But I make a point of getting the ducks together for the annual mini golf event at the library because back in college, I was considered the master of the mini greens. I can tell you I still have the touch.
When I swung by the Block Island Gardeners Spring Plant Swap on the 8th, I realized…the BLOCK ISLAND MUSIC FESTIVAL IS COMING UP SOON!! I can't tell you how much I enjoy this event!! But now that I have a blog, let me try. From June 11-16, this grassroots festival will bring together 48 musical acts for six days of great tunes, good food and more than a fair share of beautiful people. The party starts every afternoon at 5 p.m. at Captain Nick's Rock 'n Roll Bar on Ocean Ave.
It's a 21+ event so you know the cold drinks will be flowing and the barbeque pit will be hot. And there's free food for everyone until supplies run out! Someone told me barbecued duck is on the menu this year. Funny. But hey, I begrudge no one their culinary favorites. Anyway, I'm known to nibble on human fingers and toes now and again.
You can get some more info on the music festival to plan your partying (check it out) and as always, tell 'em the duck sent you!
---
---