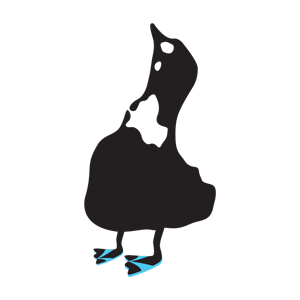 I moved to Block Island several years ago because I was struck by the natural beauty and the ability to spread my wings. I know I'm not alone. Everywhere I go on the island, I see people using the landscape as inspiration for painting, creating, exploring or just plain being.  My great great great grandfather Buoyancy Bill was right when he said to dive in and enjoy the island charm.
It's no wonder. The Nature Conservancy considers Block Island one of the last great places on Earth (check it out)  and everyone takes great pride in preserving the island's wilderness. TNC and Block Island Conservancy sponsor several nature walks, hikes and programs throughout the summer, starting with the June 17 adventure through Rodman's Hollow at 9 a.m. Check it out.  Participants will meet at the top of Black Rock Road off Cooneymus Road.
Multiple, weekly events run through August, so pick one and go explore! My favorite? "Marsh-Mucking for Kids." Every Tuesday from June 18 to August 20, The Nature Conservancy will meet at 9 a.m. at Andy's Way off Corn Neck Road and go explore the marshes.  Check it out. I say go sink your webbed feet in the marsh, but TNC requires children to wear shoes that can get wet and parents must join them.
And if you need a t-shirt for your adventures, look to the BlockDuck.
---
---