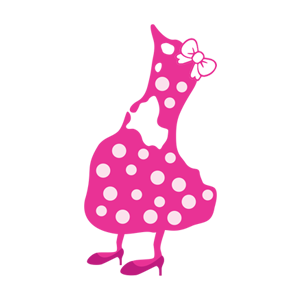 On some mornings, I like to eat a light breakfast and then walk over to the farmers' markets in town. Every Wednesday from 9 to 11:30 a.m., the market at Manisses Parking Lot is crowded with Block Islanders offering their baked goods, crafts, artwork and seasonal produce grown here on the Island. I love to find a crumbly cinnamon coffeecake or a muffin bursting with sweet blueberries to finish off my breakfast.
It's a treat to nibble on some homemade baked goods, browse all the vendor stands and greet the visitors as I ease into my day. Often, I'll pick up fresh vegetables for lunch or dinner, too. On Saturdays, my routine often is the same except I head over to the farmers' market at Negus Park on Ocean Ave. that's open from 9 to 11:30 a.m. Block Island provides us so much enjoyment and refreshment, especially during summer vacation, and I love supporting local farmers, bakers and artists.
Both farmers' markets operate through mid-October, so there's plenty of time to visit and see the different types of goods our neighbors work hard to provide us. Look for me when you're there. I'll be wearing my BlockDuck hat or some other BlockDuck apparel that would make a duck stand out in a crowd of people.
---
---