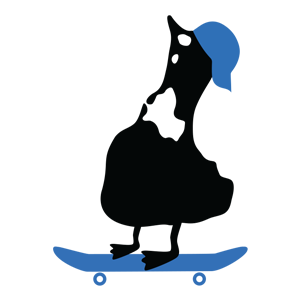 Ohhhhh, boy. I've cut down on my worm, algae and bug eating recently and it's about to pay off. Block Island Restaurant Week is approaching! Check it out.  

My friends at the Block Island Chamber of Commerce pull together more than 25 Block Island eateries that create special menus to show off their culinary skills. From June 14-23, you can enjoy three-course prix-fixe lunches (ranging from $10 to $15) and dinners (from $20 to $30) and feast on lobster, seafood, cheeseburgers, burritos, fine Italian cuisine and so much more!
The Block Island Restaurant Week website shows you the various menus that Block Island restaurants offer during this seven-day feasting period. Proper attire is required, and that means you should consider picking up a Blockduck shirt. It's the perfect blend of casual and class for such an event.
So get ready to dig in! You'll be happy you saved your appetite rather than stuffing yourself on junk food, like worms.
---
---